SeedMeLab is a web-based data management platform for teams struggling with data access, intractable organization, dispersed data+context, tiresome search to find data that leads to loss of knowledge and lack of continuity with changing team members. Unlike other services; SeedMeLab provides expressive data organization, visualization, branding and extension capabilities.
Create your data repository or implement your grant's Data Management Plan with SeedMeLab.
---
No credit card required.
Got data problems?
Leaders/users, application builders and service providers face data challenges from different sides.
Principal Investigators/Users that are ...
Aspiring for full control and branding of your precious data?
Jaded with organizing and maintaining your data in an effective way?
Frustrated with lack of readme files or documentation for your data?
Annoyed with scavenging relevant information dispersed in many files & many emails?
Tired of decoding long filenames and data organization to understand context?
Builders/Providers that ...
Seek a ready to deploy data platform.
Desire flexible configuration and customization options.
Want an extensible framework with a documented API.
Need to integrate with existing application/workflow.
Prefer to use a mature and sustainable framework with a large ecosystem.
SeedMeLab benefits and features
SeedMeLab provides an elegant and expressive data management solution.
Deep context
Annotate any file or folder with description such as metadata or experiment protocol or simulation parameters, or anything else.
Data discussion
Discuss any file or folder via commenting system that serves as an excellent reference when writing research articles and proposals.
---
Data visualization
Present CSV files in a consumable form via automatic visualizations. Develop custom visualizations for your needs.
Versatile access
Access your data on phone, desktop or supercomputer. Configure roles to share/invite, view/edit and make data public.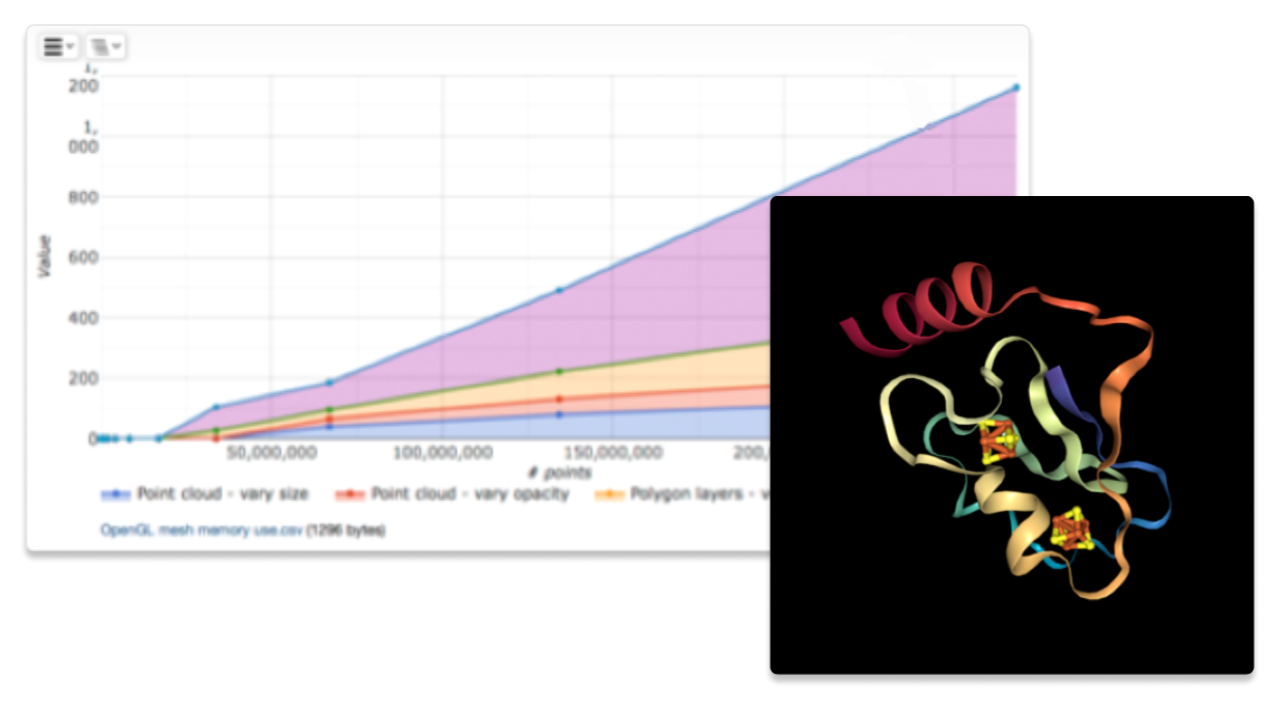 ---
Scripting & automation
Easily transfer data from one spot to another using the command line utility. Integrate your workflow or application to manage data via the REST client.
---
Branding & Website
Add distinction to your data by branding it via your domain name, logo, and layout. Add an instant website for you project or lab.
Customization
SeedMeLab is a modular platform, new capabilities can be added, such as to ingest, present and publish data, validate or process data/metadata, integrate with applications or authentication systems, and many others.
Testimonial
Thanks to SeedMeLab, my inbox is decongested. I am able to provide swift and actionable feedback to my team. Not only that, but all data shared by my group is in one place, which makes it much easier to write research papers.
Alexey Arefiev, Professor, UC San Diego
Used by
Laser Plasma Lab   |  CIPRES Gateway  |  GenApp Gateway  |  HPC Share  |  NEMAR data repository  |  FlowGate project
---
No credit card required.